The Ultimate Guide to Building an Efficient and Safe Battery Charger Circuit: How to Keep Your Devices Charged and Maintained for Maximum Lifespan
Published:2023-08-23 00:33:58 Author:Green WCND Views:0
A battery charger circuit serves the essential function of charging batteries used in various electronic devices such as smartphones, laptops, and cameras, among others. A battery charger circuit comprises of various components that work together to charge the battery efficiently.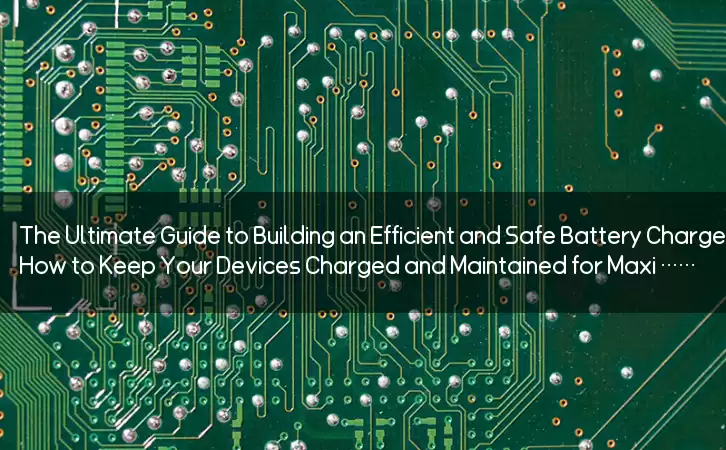 One of the essential components of a battery charger circuit is the rectifier bridge that converts alternating current (AC) supplied from a power outlet to direct current (DC) needed to charge a battery. The rectifier bridge can be a single or four-diode bridge, which allows current to pass in one direction and block it in the opposite direction.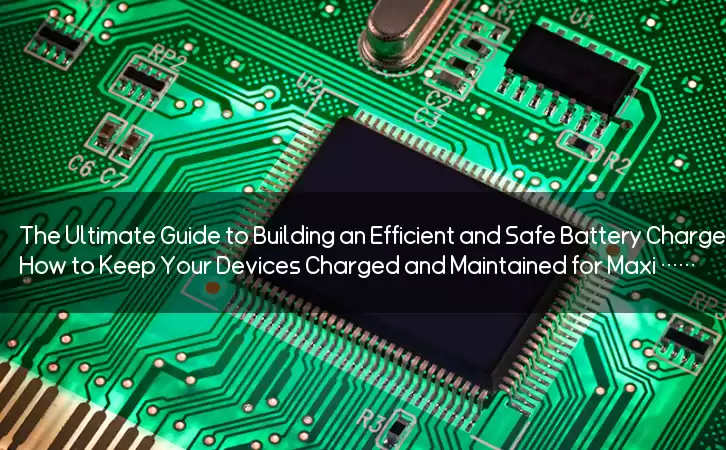 Another critical component of a battery charger circuit is the DC filter circuit that removes any ripple left from the rectified DC voltage. A filter capacitor is usually used to eliminate this ripple, which can damage the battery if left unfiltered.
The charging current is controlled by a charging current limiter, which regulates the flow of current to the battery to prevent overheating. The charging current limiter helps ensure that the battery is charged at an adequate rate without overheating.
In most battery charger circuits, a timer circuit is used to prevent overcharging and over-discharging of the battery, which can damage it. The timer circuit triggers when the battery is fully charged and turns off the charging process to prevent overcharging. Moreover, the timer also prevents over-discharging by switching off the circuit when the battery is below a particular voltage level.
Furthermore, some battery charger circuits have an LED indicator that helps to monitor the charging process. The LED indicator signals when the battery is charging and when it is fully charged.
In conclusion, the battery charger circuit plays a crucial role in ensuring that we have fully charged batteries for our electronic devices. The circuit comprises various components, including the rectifier bridge, DC filter circuit, charging current limiter, timer circuit, and LED indicator, that work together to ensure that the battery charging process is efficient and safe. A well-designed battery charger circuit prevents overcharging and over-discharging of batteries and ensures that they last longer.