Is a Dead Battery Ruining Your Road Trips? Get a Convenient and Quick Solution with a Battery Charger for Your Car
Published:2023-06-26 20:34:50 Author:Green WCND Views:2
Battery Charger for Car – A Quick and Convenient Way to Keep Your Car Running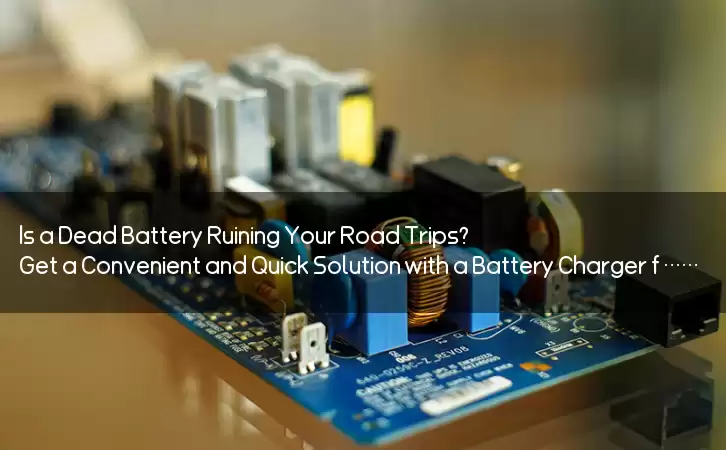 There are few things more frustrating than getting ready to head out on a road trip, only to find that your car won't start. Dead batteries can be a major inconvenience, but fortunately, there's a quick and easy solution: a battery charger for your car.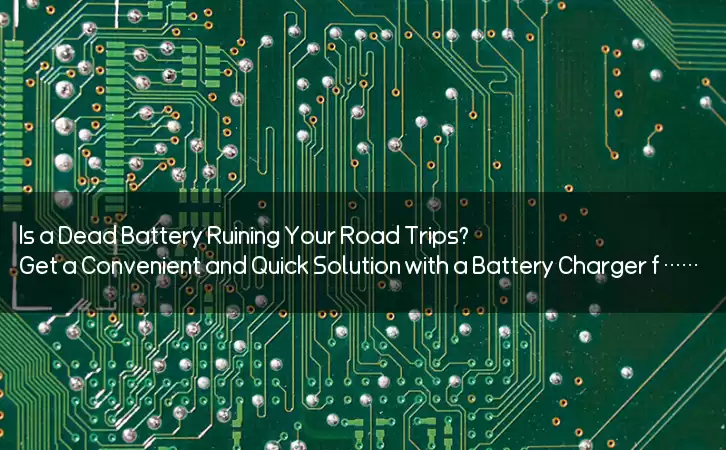 A battery charger is a device that uses electricity to restore a dead or nearly-dead battery to its full capacity, allowing your car to start up and run smoothly again. These chargers can be especially useful if you have a car that you don't drive very often, because batteries can become weak if they are not used regularly.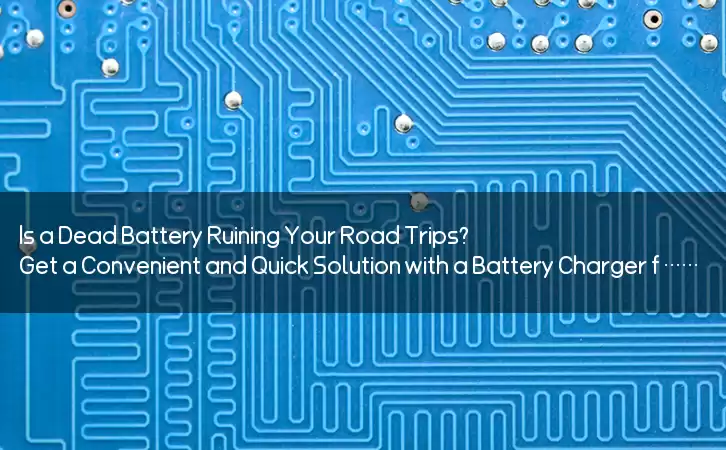 There are a few different types of battery chargers available, each with their own features and benefits. Let's take a closer look:
1. Trickle Chargers – Trickle chargers are the most common type of battery charger for cars. They work by slowly charging the battery over a period of several hours or even days, depending on how low the battery is. Trickle chargers are great for maintaining a battery's overall health, but they are not very efficient at quickly charging a dead battery.
2. Jumpstarters – Jumpstarters are designed specifically for jumpstarting a car with a dead battery. They have a powerful burst of energy that can quickly charge a battery and get your car started. Jumpstarters are especially useful if you're in a hurry and need to get on the road quickly.
3. Multi-Functional Chargers – Multi-functional chargers are designed to do more than just charge your car's battery. They often include other features like air compressors, flashlights, and even USB charging ports. Multi-functional chargers are great for people who want a device that can handle a variety of tasks.
When shopping for a battery charger for your car, there are a few key factors to consider. First, it's important to choose a charger that matches the size and type of your car's battery. You can usually find this information in your car's owner's manual.
Next, consider the charger's features and capabilities. Do you need a simple trickle charger, or do you want a multi-functional device with built-in jumpstarting capabilities? Think about what types of situations you are most likely to encounter and choose a charger that meets your needs.
Finally, don't forget to consider the charger's warranty and customer support. A quality battery charger should come with a warranty that covers any defects or malfunctions, and you should be able to easily contact the manufacturer if you have any questions or concerns.
Overall, a battery charger for your car is a must-have item for anyone who wants to keep their car running smoothly. Whether you're going on a long road trip or just want to maintain your car's battery health, a good battery charger can save you time, money, and frustration. So why not invest in one today and enjoy peace of mind on the road?