Unleash the Power of Your 36V Li-ion Battery: The Essential Guide to Choosing the Right Charger for Optimal Performance and Safety
Published:2023-07-02 00:32:28 Author:Green WCND Views:6
Li-ion Battery Charger 36V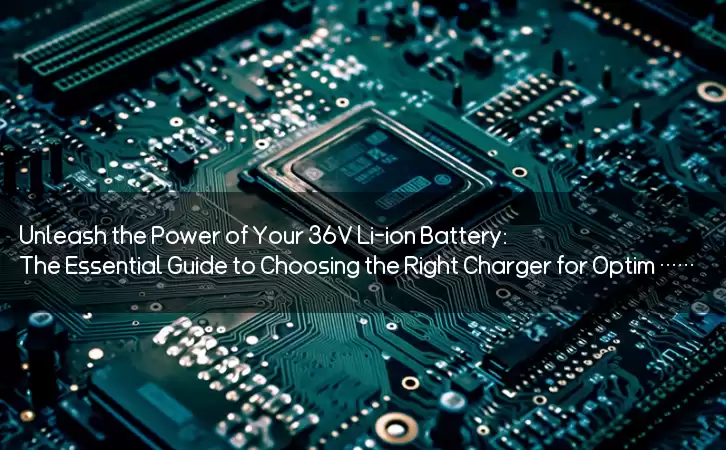 Li-ion batteries have become increasingly popular due to their high capacity, low self-discharge, and long service life. They are widely used in portable electronic devices such as laptops, cell phones, and digital cameras. In addition, they are increasingly used in electric bikes, electric vehicles, and renewable energy storage systems, due to their high energy density and low environmental impact.
However, charging a Li-ion battery is not as easy as charging a simple lead-acid battery. If the charging process is not controlled properly, it may lead to overheating, explosion, or even fire. Therefore, it is essential to use a dedicated Li-ion battery charger that can extend the battery life and ensure safety.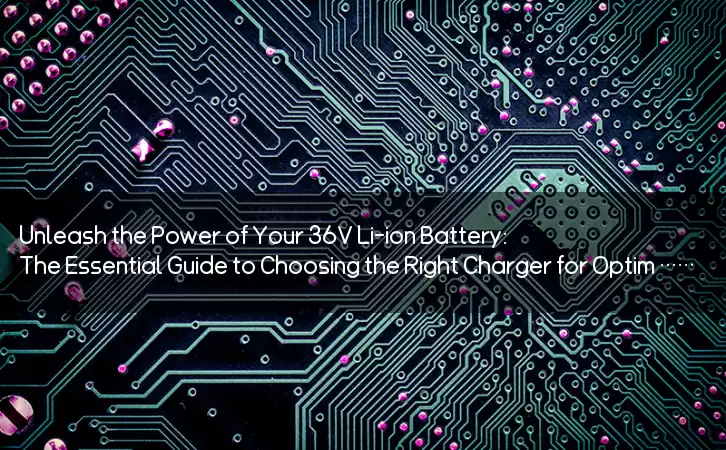 A Li-ion battery charger typically consists of the following components:
1. AC-DC converter: This converts the input AC voltage to a DC voltage that can be used to charge the battery.
2. Funnel charger: This regulates the charging current to the battery and prevents overcharging and undercharging. It also monitors the battery voltage and temperature to ensure safety.
3. Display: This shows the charging status, battery voltage, current, and temperature.
The Li-ion battery charger 36V is a popular model used for electric bikes, scooters, and other devices that require a 36V Li-ion battery. It typically has a charging current of 2-5A and takes 4-6 hours to fully charge a 36V Li-ion battery. However, the charging time depends on the battery capacity, temperature, and charging current.
Li-ion battery chargers come in various types, such as desktop chargers, wall-mount chargers, and portable chargers. Desktop chargers are designed for indoor use and have a higher charging current. Wall-mount chargers are designed for outdoor use and have a lower charging current. Portable chargers are designed for on-the-go charging and have a small charging current.
It is essential to choose the right charger for your Li-ion battery to ensure safety and optimal performance. Before purchasing a Li-ion battery charger 36V, you should check the following criteria:
1. Compatibility: Ensure that the charger is compatible with your Li-ion battery's voltage, capacity, and chemistry.
2. Safety: Check if the charger has safety features such as overcharging protection, short-circuit protection, and over-temperature protection.
3. Efficiency: Check if the charger has a high charging efficiency and low standby power consumption.
4. Quality: Choose a reputable brand with a good reputation for quality and reliability.
In conclusion, the Li-ion battery charger 36V is an essential component for charging 36V Li-ion batteries used in electric bikes, scooters, and other devices. It ensures safety, extends battery life, and optimizes performance. When choosing a Li-ion battery charger, always check compatibility, safety, efficiency, and quality to ensure optimal performance and safety.