Demystifying Battery Charger Circuits: The Essential Component for Optimal Charging
Published:2023-08-08 10:39:19 Author:Green WCND Views:0
A battery charger circuit is an electrical component used to recharge various types of batteries. These chargers are widely used in various applications such as vehicles, mobile phones, laptops, and other portable electronics. The battery charger circuits vary in complexity and design, depending on the battery type being charged.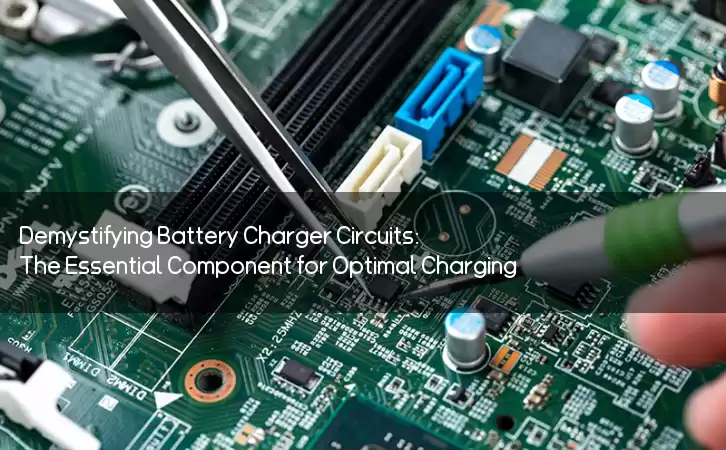 The primary function of a battery charger circuit is to provide a constant and controlled voltage, current, and charge rate to recharge a battery. Typically, there are two types of battery charger circuits: linear and switching. The linear circuit is simple and cost-effective, but it's bulky and less efficient. The switching circuit, on the other hand, is smaller, lighter, and more efficient, but it is more complex.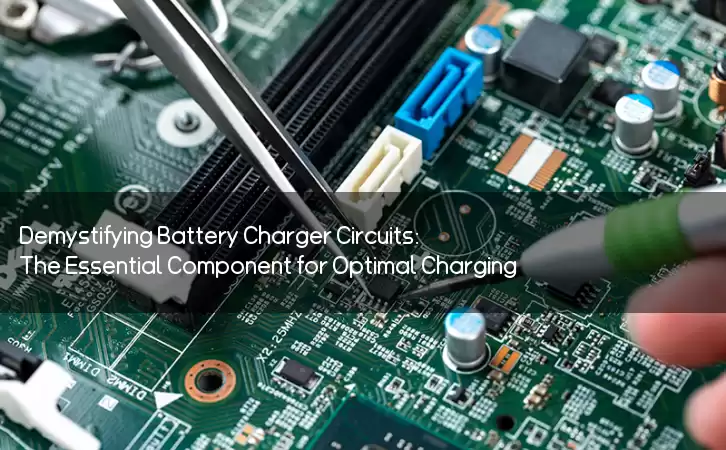 The basic components found in a battery charger circuit include a transformer, rectifier, filter circuit, and voltage regulator. The transformer is used to step down the voltage from the mains supply to a lower AC voltage level. The rectifier converts this AC voltage to DC voltage. The filter circuit is used to smooth out the DC voltage waveform to eliminate AC voltage components that can damage the battery. Finally, the voltage regulator is used to maintain a constant DC voltage level to ensure the battery is charged optimally.
The charging process varies depending on the type of battery being charged. For example, lead-acid batteries typically use two-stage charging. In this process, the battery is initially charged at a higher current rate to a specified level of voltage. Once the battery reaches this voltage level, the charger reduces its output current to maintain a constant voltage level. This charging process is repeated until the battery is fully charged.
Lithium-ion batteries, on the other hand, use a different charging method called constant current-constant voltage (CCCV) charging. In this process, the charger supplies a constant current until the battery voltage reaches a specified level. Once the voltage level is reached, the charger switches to constant voltage mode until the battery is fully charged.
More advanced battery charger circuits may include additional features such as overcharge protection, over-discharge protection, and temperature sensing. Overcharge protection is used to prevent the battery from being charged beyond its maximum charge level, which can cause damage to the battery. Over-discharge protection ensures the battery is not discharged beyond its minimum voltage level, which can also cause damage. Temperature sensing is used to adjust the charging process based on the temperature of the battery, ensuring optimal charging even in extreme temperatures.
In conclusion, the battery charger circuit is an essential component in recharging various types of batteries used in a range of applications. The design of these circuits can vary, but they all function to provide a constant and controlled voltage, current, and charge rate to ensure the battery is charged optimally. Overcharge and over-discharge protection and temperature sensing are additional features that can be included to ensure safe and effective charging.