Power Up Anywhere: Your Ultimate Guide to Battery Chargers
Published:2023-09-06 10:34:44 Author:Green WCND Views:0
With the exponential increase in the use of personal electronics, battery chargers are a necessity. From cell phones to laptops and drones, every device requires a power source to function effectively. While most devices have a decent battery life, the constant use of these devices drains the battery, making recharging a necessity. Therefore, having a battery charger close by is crucial. In this article, we will explore all the different types of battery chargers near me and their specifications.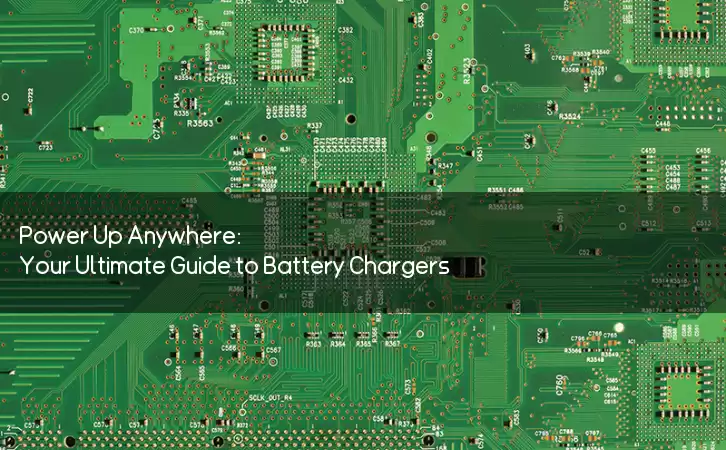 One of the most common types of battery chargers is the USB charger. These are most commonly used for smartphones and other small electronics. They can be powered by a portable power bank or connected to a wall outlet, and it takes approximately 1 to 2 hours to fully charge the device's battery. This type of charger is compact, lightweight, and easy to carry around, making it ideal for everyday use.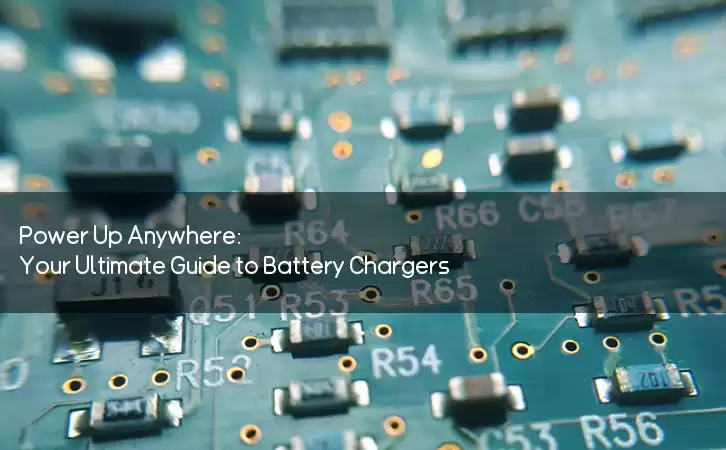 For those who require more power, the power bank charger is a go-to option. These chargers come in various shapes and sizes, with different charging capacities, and can recharge a device multiple times before requiring a recharge of their own. This type of charger is perfect for outdoor activities such as camping, hiking, and long road trips. It is easy to carry around and doesn't require a power source, making it the most convenient option.
Another popular type of charger is the car charger. As the name suggests, this charger can be used in a vehicle's cigarette lighter port. This charger is portable, lightweight, and easy to use. A car charger is best suited for individuals who are constantly on the go and need to charge their device while driving. This type of charger is especially useful during long road trips or when running errands.
For those who work in offices, a desktop charger is ideal. This type of charger connects to a computer or outlet and provides a secure charging station for multiple devices. It has multiple USB ports and charging capacities, making it suitable for charging multiple devices at once. A desktop charger is perfect for individuals who have multiple devices with varying charging needs.
Finally, the wireless charger is the latest technology in charging. This charger uses magnetic induction to transfer energy between the charger and the device being charged without the need for cables. The wireless charger is convenient, easy to use, and perfect for individuals who hate tangled cords. It is also an excellent option for people who need to charge their device frequently as they can simply place their device on the charger and continue using it without interruption.
In conclusion, having a battery charger near you is crucial in today's world of personal electronics. With the variety of options available, from USB chargers to wireless chargers, there is a charger for every need. It is essential to choose the right charger based on individual needs, such as the charging capacity and portability, to ensure effective and convenient charging. With the right charger, individuals can stay connected and charged no matter where they are.