The Truth About Charging Lithium Ion Batteries: Special Charger or Not?
Published:2023-07-17 20:34:23 Author:Green WCND Views:2
Lithium ion batteries have become increasingly popular over the years due to their lightweight, high energy density, and ability to be recharged multiple times. Many people rely on lithium ion batteries to power their electronic devices like smartphones, laptops, and even electric vehicles. However, there is often confusion about whether a special charger is required to recharge a lithium ion battery.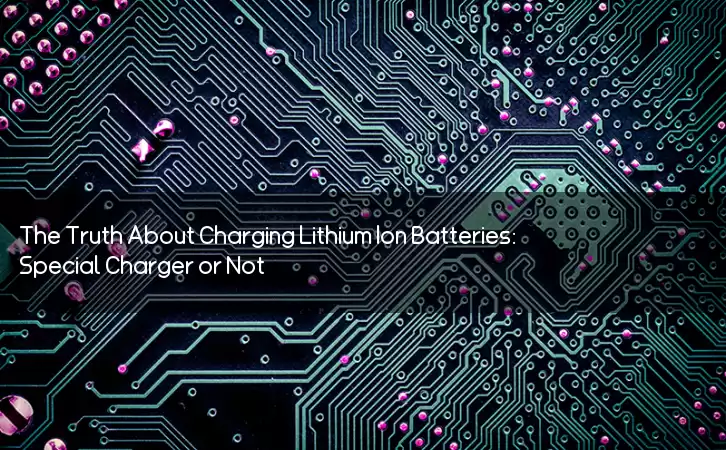 So, do lithium ion batteries need a special charger? The answer is both yes and no. Let us discuss these two perspectives in detail.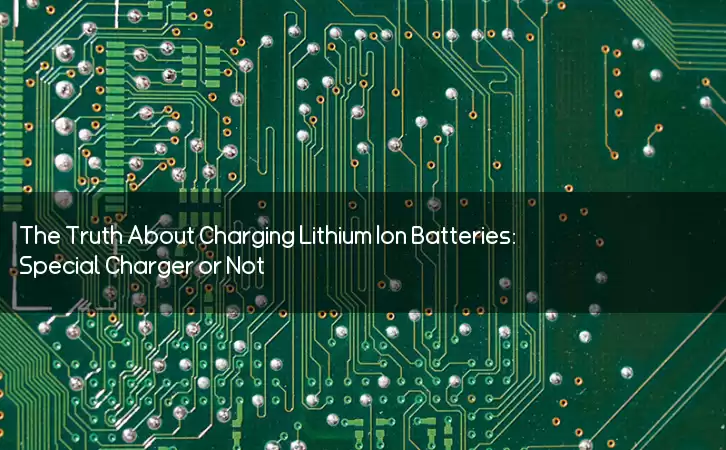 On one hand, lithium ion batteries can be charged with a standard charger that is specifically designed for lithium ion batteries. These chargers are widely available and can be purchased from any electronics store or online. The standard charger charges the battery by supplying a constant current and gradually increasing the voltage until the battery is fully charged.
On the other hand, some lithium ion batteries do require a special charger due to their specific requirements. These batteries come with built-in management systems that protect them from overcharging, over-discharging, and overheating. In order to recharge these batteries safely, a special charger that is compatible with the built-in management system is required.
The need for a special charger also depends on the type of lithium ion battery. Lithium polymer batteries, which are commonly used in smartphones and tablets, often have built-in protection circuits and do not require a special charger. However, lithium ion batteries that are used in electric vehicles or power tools often require a specialized charger due to their higher voltage and capacity.
It is important to note that using an incorrect charger can potentially damage the lithium ion battery. Overcharging, for example, can cause the battery to overheat and even explode. Therefore, it is always recommended to use the charger that is provided by the manufacturer or a charger that is specifically designed for the battery being charged.
In conclusion, while some lithium ion batteries do require a special charger, many can be charged with a standard lithium ion battery charger. It is important to understand the requirements of the specific battery being charged and to use the appropriate charger to avoid any potential damage or safety hazards.