Is Your Battery Charger Circuit Safe and Effective? Understanding the Working Principle, Types, Advantages, and Disadvantages
Published:2023-07-16 20:33:06 Author:Green WCND Views:1
A battery charger circuit is an electronic device that is used to charge rechargeable batteries. These circuits are commonly used in electronic devices such as laptops, mobile phones, and other portable electronic devices. In this article, we will discuss the working principle of battery charger circuits, the types of battery charger circuits, and their advantages and disadvantages.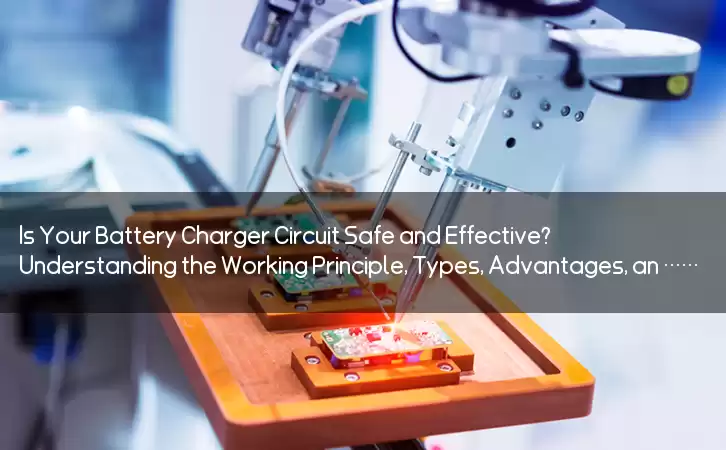 Working Principle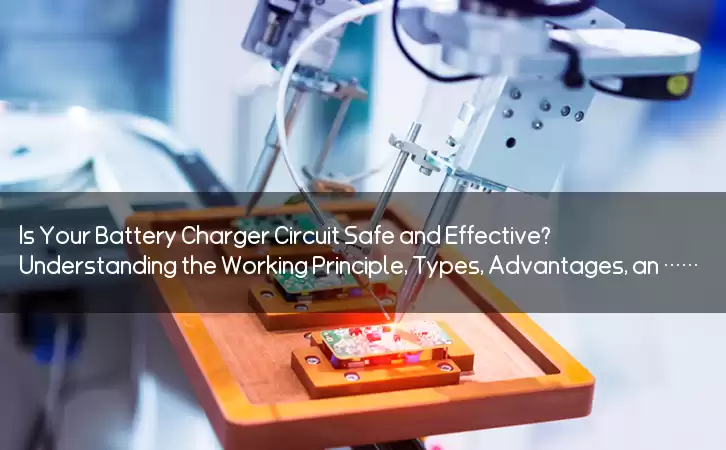 The working principle of a battery charger circuit is based on the concept of electrical energy transfer. The basic principle is that the charger circuit converts external electrical energy into chemical energy that is stored in the battery. This is done by controlling the voltage and current supplied to the battery. The voltage and current are determined by the type of battery and the charging requirements.
Types of Battery Charger Circuits
1. Simple Charger Circuit
A simple charger circuit is the most basic type of charger circuit. It consists of a transformer, a diode, and a capacitor. The transformer is used to step down the input voltage to a suitable level for charging the battery. The diode is used to rectify the AC signal coming from the transformer. The capacitor is used to smooth out the rectified signal. This circuit works well for small to medium-sized batteries.
2. Fast Charger Circuit
A fast charger circuit is designed to charge a battery quickly. It works by providing a high charging current to the battery. This is done by using a high-current power supply and a charging algorithm that monitors the battery's voltage and current. A fast charger circuit is ideal for charging large batteries quickly.
3. Smart Charger Circuit
A smart charger circuit is a type of charger that is designed to charge a battery while also protecting it from overcharging. It uses a microcontroller to monitor the battery's voltage and temperature and adjust the charging current accordingly. This circuit is ideal for charging high-end batteries that require precise charging conditions.
Advantages and Disadvantages
Battery charger circuits have several advantages, such as:
1. They are easy to use and require minimal maintenance.
2. They are cost-effective and widely available.
3. They are efficient and can charge batteries quickly.
However, they also have some disadvantages, such as:
1. They can overheat and damage the battery if not used properly.
2. They can be dangerous if used improperly, especially if they are not designed to meet safety standards.
3. They can be difficult to repair if they malfunction.
Conclusion
In summary, battery charger circuits are essential components of most electronic devices that use rechargeable batteries. They come in different types, each with its own advantages and disadvantages. It is important to choose the right type of charger circuit for your specific battery and electronic device, and to use it properly to ensure safe and efficient charging.