Do Lithium Ion Batteries Need a Special Charger? Tips for Safe and Effective Charging
Published:2023-07-22 10:33:54 Author:Green WCND Views:0
Lithium ion batteries have become increasingly popular due to their high energy density and long lifespan. They are used in various devices, including smartphones, laptops, and electric cars. However, many people are unsure whether these batteries require a special charger.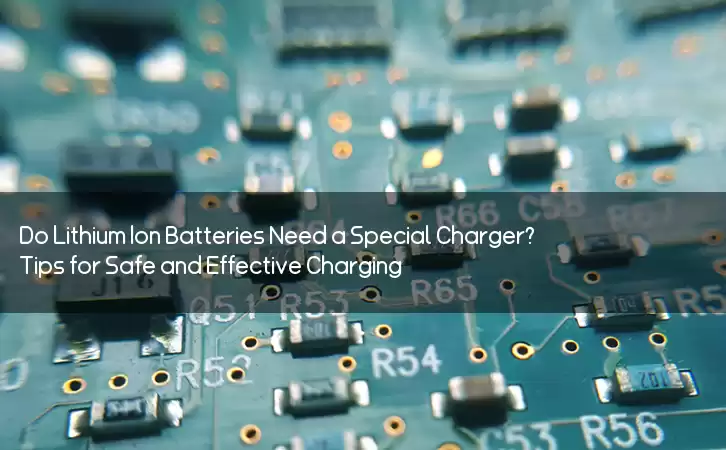 The short answer is that lithium ion batteries do not necessarily need a special charger, as long as the charger meets certain requirements. For example, the charger should provide the correct voltage and current as specified by the battery manufacturer. This information can usually be found on the battery itself or in the user manual.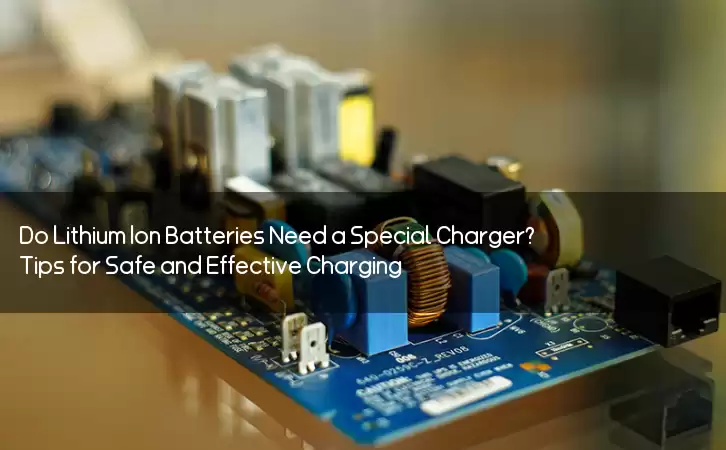 It is important to note that using the wrong charger can cause damage to the battery, and potentially even lead to a fire or explosion. Therefore, it is essential to use a charger that is compatible with the specific lithium ion battery being used.
Some battery manufacturers recommend using their own branded charger, as this ensures compatibility and optimal performance. However, this is not always necessary, and there are many third-party chargers available that are safe and effective.
In addition to using a compatible charger, there are other things to consider when charging lithium ion batteries. For example, it is important to avoid overcharging or undercharging the battery, as this can also cause damage. Most lithium ion batteries have a built-in protection circuit that prevents overcharging, but it is still a good idea to monitor the charging process and unplug the charger when the battery is fully charged.
Another consideration is the temperature at which the battery is being charged. Lithium ion batteries can be sensitive to heat, and charging them in high temperatures can reduce their lifespan or even cause them to fail. It is best to charge lithium ion batteries in a cool, dry place, and avoid using them immediately after charging if they are hot to the touch.
In conclusion, while lithium ion batteries do not require a special charger per se, it is essential to use a charger that is compatible with the specific battery being used. This means ensuring that the charger provides the correct voltage and current, and avoiding overcharging, undercharging, and charging in high temperatures. By following these guidelines, lithium ion batteries can be charged safely and effectively, and provide long-lasting power for many different devices.