Why Do Lithium Ion Batteries Need a Special Charger: Understanding the Unique Charging Needs of These Popular Devices
Published:2023-08-29 20:33:38 Author:Green WCND Views:1
Lithium ion batteries are becoming increasingly popular in today's electronic devices, from smartphones to laptops to electric vehicles. They offer a high energy density, long life cycle, and low discharge rate when not in use. However, with this rising popularity comes a common question: do lithium ion batteries require a special charger? The answer is yes, and in this article, we will explore why.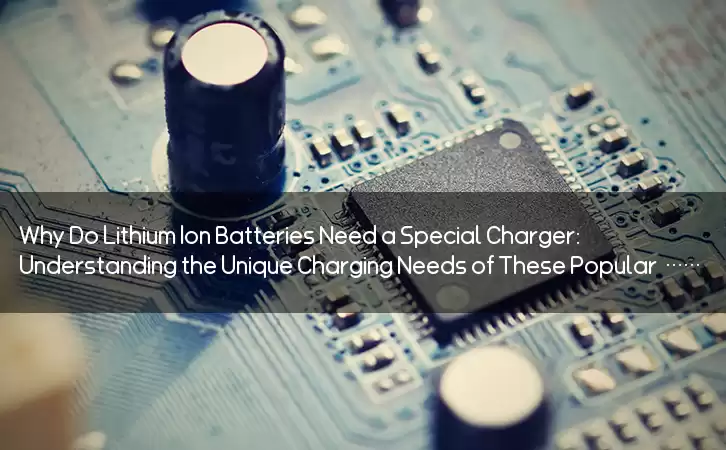 First and foremost, it's important to understand that lithium ion batteries operate differently from other types of batteries. Unlike traditional alkaline batteries, lithium ion batteries require a specific charging regimen to ensure they are properly charged and maintained. This is because they are more sensitive to overcharging, which can cause damage and reduce the life expectancy of the battery.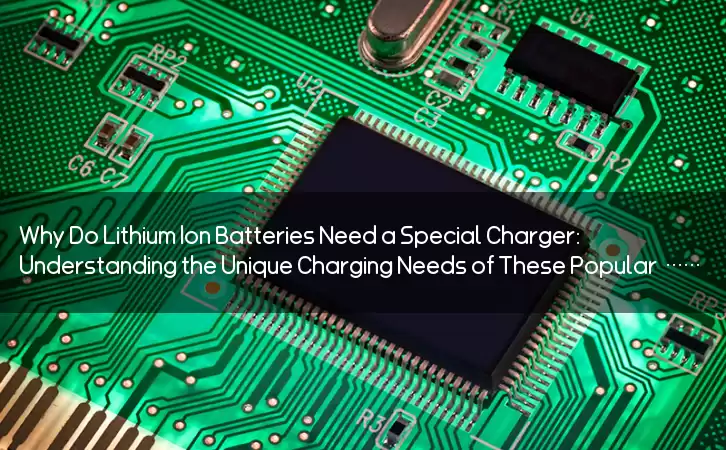 One of the primary factors that makes lithium ion batteries unique is their internal microchip, which regulates how much voltage is delivered to the cells. This chip ensures that the battery is not overcharged or undercharged, which can lead to safety hazards like overheating and even explosion. Therefore, to charge a lithium ion battery properly, the charger must be specifically designed to communicate with this microchip.
Another important consideration is voltage. Lithium ion batteries require a voltage range of 3.7 to 4.2 volts to charge. If a charger delivers too much voltage, it can result in overheating and damage to the battery. Conversely, if the voltage is too low, the battery may not charge at all. This is why it's critical to use a charger that is specifically designed for lithium ion batteries and can deliver the correct voltage range.
Furthermore, using a charger that is not designed for lithium ion batteries can also affect the battery's longevity and performance. Over time, excessive or improper charging can reduce the capacity and overall life of the battery. A specialized lithium ion battery charger will not only provide the correct voltage and charging regimen, but it will also help extend the life of the battery.
In conclusion, lithium ion batteries do require a specific charger to ensure they are charged properly, effectively and safely. Using the wrong charger can result in safety hazards, damage to the battery, and shorten its overall life. It is worth investing in a specialized lithium ion battery charger to ensure the best performance and longevity of your device.