Unlock the Secret to Long-lasting Li-Ion Batteries: Understanding the Charging Process and Maximizing Performance
Published:2023-05-12 19:44:48 Author:Green WCND Views:7
Li-Ion Battery Charging: Understanding the Process and Maximizing Performance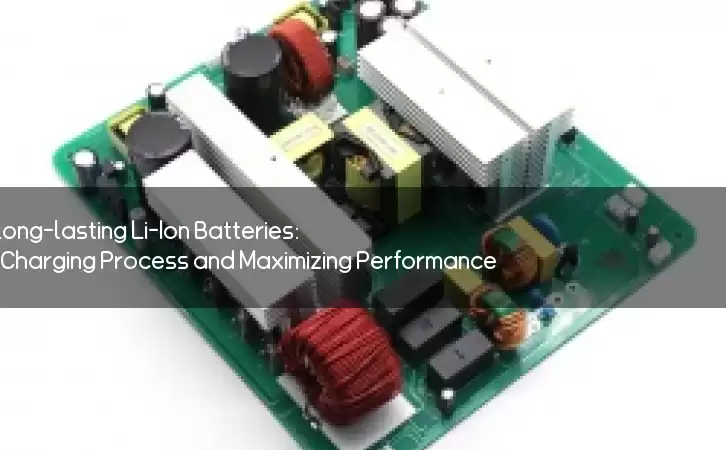 Li-Ion batteries have become ubiquitous in our modern lives, powering our smartphones, laptops, and electric vehicles. In order to keep these batteries performing at their best, proper charging techniques are crucial. In this article, we will explore the process of Li-Ion battery charging, and how to maximize their performance.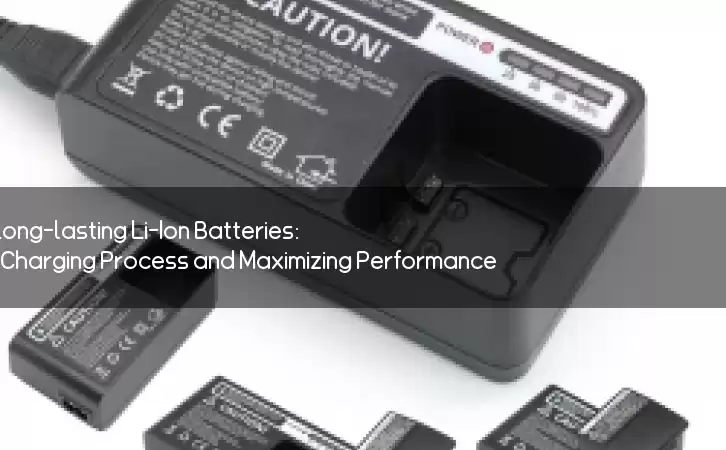 First, let's understand the anatomy of a Li-Ion battery. It consists of two electrodes – a positive cathode and a negative anode – separated by a thin electrolyte. During discharge, ions flow from the cathode to the anode, creating a flow of electrons that powers our devices. During charging, the process is reversed, with ions flowing from the anode to the cathode, which requires an external energy source to push the ions against their natural flow.
There are two main stages in Li-Ion battery charging: the constant current stage and the constant voltage stage. During the constant current stage, the battery is charged at a maximum safe current until it reaches a predetermined voltage, typically around 4.2 volts. This stage charges the battery up to 70-80% of its capacity. During the constant voltage stage, the charging current is gradually decreased as the battery approaches its maximum voltage, until it reaches a point where it can no longer accept a charge. At this point, the battery is fully charged.
To maximize the performance and lifespan of your Li-Ion battery, it is important to follow some basic charging guidelines:
1. Use the right charger: Each Li-Ion battery has specific charging requirements, so always use the charger that is recommended by the manufacturer. Do not use a charger designed for a different battery chemistry or voltage, as this can damage the battery and cause overheating.
2. Avoid overcharging: Once the battery is fully charged, unplug it from the charger to avoid overcharging, which can cause thermal runaway and damage the battery.
3. Avoid undercharging: Li-Ion batteries should be stored with a charge of around 40-60% to prevent the battery from going into a deep discharge state, which can cause irreversible damage.
4. Keep it cool: High temperatures can damage Li-Ion batteries, so avoid charging them in hot environments or leaving them in direct sunlight.
5. Avoid fast charging: While fast charging can be convenient, it can also generate heat and reduce the overall lifespan of the battery. If possible, use a slower, steady charging rate to prolong the battery's lifespan.
In conclusion, proper charging techniques are essential for maximizing the performance and lifespan of Li-Ion batteries. Understanding the charging process, using the right charger, avoiding overcharging and undercharging, keeping the battery cool, and avoiding fast charging are all important steps to ensuring your Li-Ion batteries keep powering your devices for years to come.