Is a Power Battery Charger Cord the Ultimate Solution for All Your Rechargeable Battery Needs?
Published:2023-07-14 20:30:53 Author:Green WCND Views:2
A power battery charger cord is an essential tool for anyone who uses rechargeable batteries. It is a versatile cord that can be used to charge a variety of battery types, including lithium-ion, nickel-metal hydride, and nickel-cadmium batteries. The cord is designed to provide a safe and efficient charging process, allowing users to keep their batteries fully charged and always ready for use.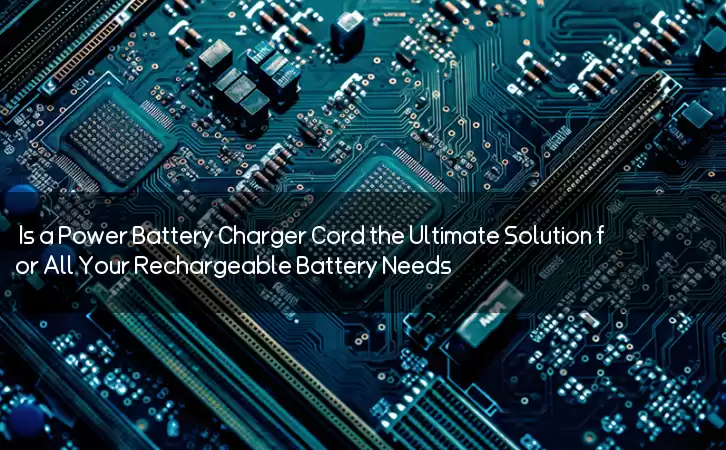 One of the main advantages of a power battery charger cord is its convenience. With this cord, you do not need to purchase a separate charger for each type of battery. Instead, you can simply plug the cord into a power source and connect it to your rechargeable battery. This makes it easy to charge your batteries, even if you have multiple devices that use different types of batteries.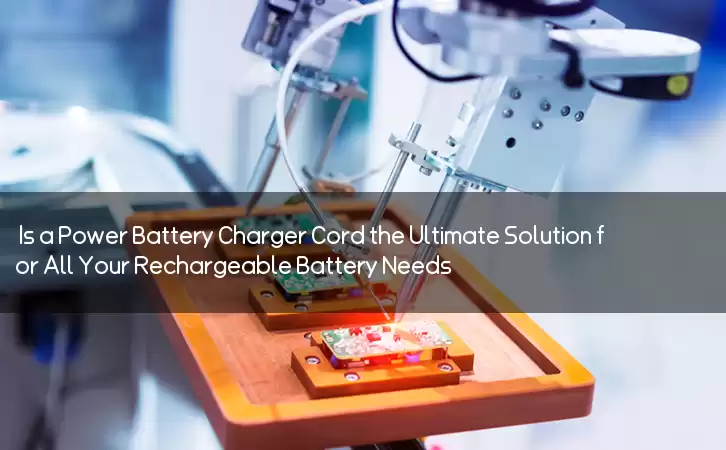 Another advantage of a power battery charger cord is its safety features. The cord is designed to protect your batteries from overcharging, which can lead to damage or even explosion. It also includes built-in safeguards to prevent short-circuiting and overheating, ensuring that your batteries are charged safely and efficiently.
In addition to its practical benefits, a power battery charger cord can also save you money in the long run. Rather than constantly buying new batteries, you can simply recharge your existing batteries, reducing your overall costs. This is especially useful for high-drain devices like cameras and flashlights, which can quickly drain batteries and require frequent replacements.
When choosing a power battery charger cord, there are a few things to consider. First, make sure that the cord is compatible with the batteries you plan to charge. Some cords are designed for specific types of batteries, so it is important to choose one that matches your needs. Additionally, look for a cord with safety features like overcharge protection and short-circuit prevention.
Overall, a power battery charger cord is an essential tool for anyone who relies on rechargeable batteries. It offers convenience, safety, and cost savings, making it a smart investment for both personal and professional use. With the right cord, you can keep your batteries charged and ready for use whenever you need them.