Power Up Your Devices with PD Power Supply – The Must-Have Accessory for Tech-Savvy Individuals
Published:2023-05-17 19:48:42 Author:Green WCND Views:12
PD Power Supply: Power Up Your Devices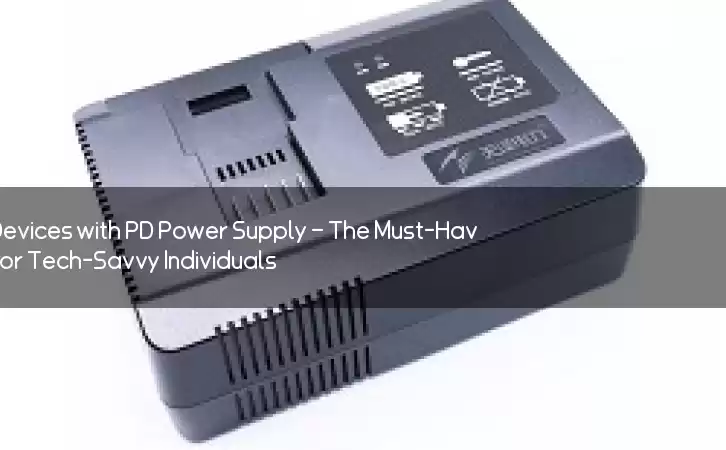 With the growing number of smart devices that we use on a daily basis, the need for power is more important than ever. Many of these devices have been designed to be portable and rechargeable, but they often require a specific type of power supply to ensure their safe and efficient operation. PD Power Supply is one such solution that has gained popularity and become a must-have accessory for many tech-savvy individuals.
What is PD Power Supply?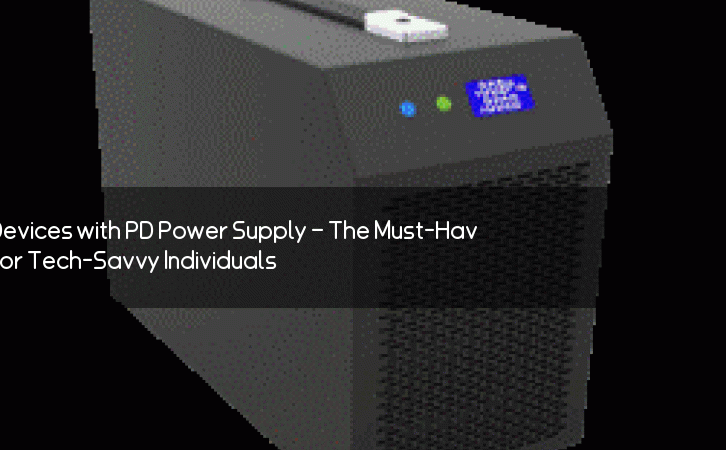 PD (Power Delivery) is a technology standard that has been developed by the USB Implementers Forum (USB-IF). It allows for fast, safe, and efficient charging of devices that are compatible with the standard. PD supports different levels of power delivery, which is important since different devices have varying charging needs. A PD power supply can provide up to 100W of power, making it capable of charging almost any device that supports the standard.
Why PD Power Supply is Important?
Traditionally, charging devices was a simple process of plugging them into a power outlet and waiting for the battery to recharge. However, as devices have evolved, charging has become more complex. Different devices require different charging speeds and power levels. Moreover, using a charger that is not compatible with the device can lead to safety hazards and even damage the device.
PD Power Supply addresses these issues by standardizing power delivery. It ensures that devices get the right amount of power they need, and it reduces the risk of damage. Moreover, PD power supplies are versatile and can charge a range of devices such as laptops, smartphones, tablets, and gaming consoles.
PD Power Supply Features
PD Power Supply has several features that make it a preferred charging solution for many people. Here are some of the key features:
1. Fast Charging - PD Power Supply supports fast charging, which means that devices can charge quickly and efficiently. Some PD power supplies can charge devices up to 70% faster than traditional chargers.
2. Multiple Ports - Many PD power supplies come with multiple ports, which allows for charging multiple devices simultaneously. This is particularly useful for people who use multiple devices.
3. Compact and Portable - PD power supplies are usually small and lightweight, making them portable. This means that people can carry them in their bags or pockets and charge their devices on the go.
4. Safety Features - PD power supplies have several safety features such as over-current protection, over-voltage protection, and short-circuit protection. These features ensure that devices are not damaged during the charging process.
Conclusion
PD Power Supply is a technology standard that has transformed the way we charge our devices. It provides fast, safe, and efficient charging, making it a must-have accessory for many individuals. PD power supplies are versatile and can charge a range of devices. Moreover, they have several features such as multiple ports, compact design, and safety features that make them a preferred charging solution. With the increasing number of devices that require charging, PD Power Supply is here to ensure that we stay powered up and connected.