The Ultimate Solution: Power Up Multiple Devices Anytime, Anywhere with Power Battery Charger Cords
Published:2023-04-20 19:32:14 Author:Green WCND Views:11
Power Battery Charger Cord: Your Essential Charging Solution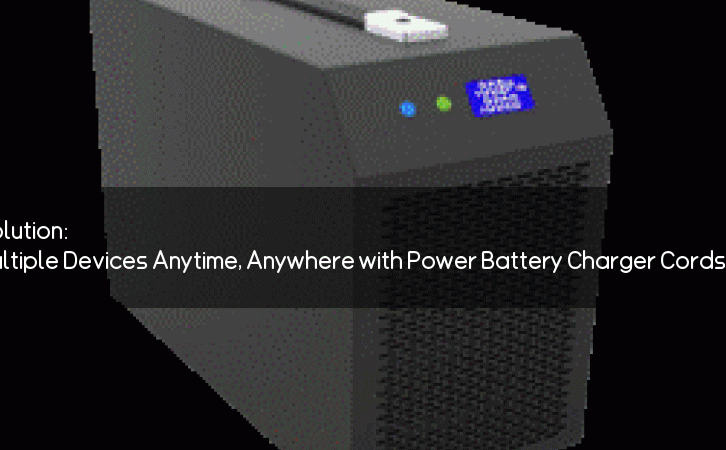 Gone are the days when people had to rely on bulky chargers and power banks to keep their devices up and running. Today, with the ever-increasing demand for portable and long-lasting power solutions, power battery charger cords have become a popular choice among tech enthusiasts.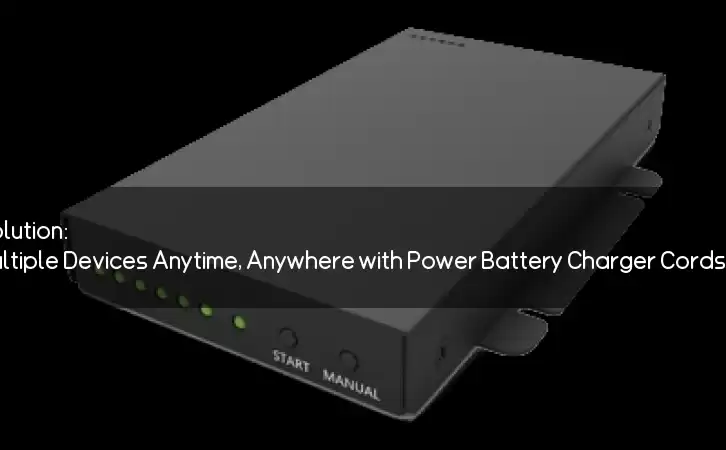 A power battery charger cord is a small, lightweight, and versatile device that can charge a variety of devices, including smartphones, tablets, cameras, and other portable electronics. It eliminates the need to carry multiple chargers and power banks, allowing you to charge multiple devices with a single cord.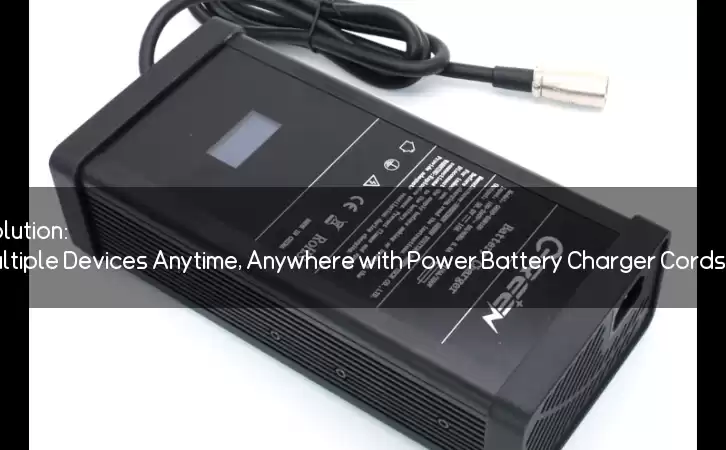 One of the main advantages of power battery charger cords is their versatility. These cords come in different shapes and sizes, with various USB, Lightning, and Type-C connectors, enabling you to charge different devices with ease. This means that you can use your power battery charger cord to charge your smartphone during the day and your tablet or laptop at night, without worrying about compatibility issues.
Another advantage of power battery charger cords is their portability. These cords are small and lightweight, making them perfect for travel or daily commutes. They can fit easily in your pocket or bag, so you can charge your devices anytime, anywhere. Additionally, most power battery charger cords come with a built-in power bank, which adds an extra layer of convenience, allowing you to charge your device even when there's no power outlet available.
But, with so many options available on the market, how do you choose the right power battery charger cord for your needs? Here are a few things to consider:
1. Charging speed: Look for a cord that provides fast and efficient charging. Make sure it supports Quick Charge protocols if your device is compatible.
2. Portability: Choose a cord that is small and lightweight, making it easy to carry around.
3. Compatibility: Ensure that the cord comes with a variety of connectors that fit different devices.
4. Safety: Look for cords with built-in safety features like overvoltage, overcurrent, and short-circuit protection to prevent damage to your devices.
In conclusion, a power battery charger cord is a versatile, portable, and convenient charging solution for tech-savvy individuals. It allows you to charge multiple devices with a single cord, making it an essential accessory for those who are always on the go. When shopping for a power battery charger cord, consider factors like charging speed, portability, compatibility, and safety to find the right one for your needs.